Dr. Ilona Szőcs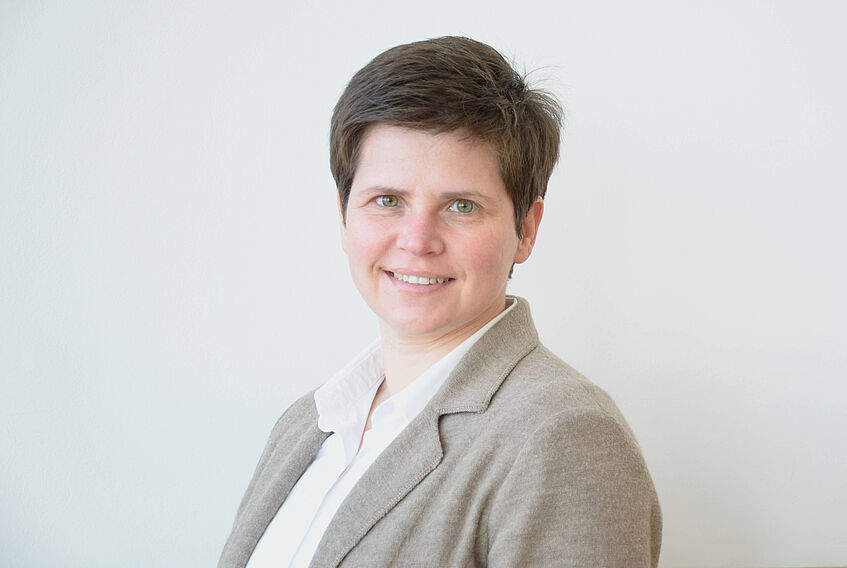 Ilona Szőcs joined the University of Vienna in September 2018 as a Postdoctoral Researcher at the Chair of International Marketing. She holds a PhD in International Marketing Management from Vienna University of Economics and Business (WU), an MSc in International Business from D'Youville College (USA), and an MSc in Tourism Management from the University of Economics in Bratislava (Slovakia). Ilona has worked at Vienna University of Economics and Business, Webster Vienna Private University, and Free University of Bozen-Bolzano (Italy). Before joining academia, she has gathered industry experience in management consulting, market research, corporate marketing, and SME support in Slovakia and the USA.
Research
Ilona's research interest include corporate social responsibility, sustainability & culture, and consumer behavior, while her current work lies in the area of consumer research, particularly in brand preference & consumers' stereotypes.
Her work appeared in internationally renowned journals such as the Journal of the Academy of Marketing Science, Journal of World Business, Journal of Cleaner Production, and Electronic Commerce Research and Applications, as well as in books, such as the Handbook on Ethics and Marketing by Edward Elgar Publishing, and The New Role of Regional Management by Palgrave Macmillan.
Ilona serves as an ad-hoc reviewer for Business Ethics Quarterly, Journal of Business Research, Cross Cultural & Strategic Management, and Journal of Business Ethics.
Teaching & Mentoring
Ilona has taught various courses at Bachelor, Master and MBA levels at WU, Webster Vienna Private University, Gadjah Mada University (Indonesia), and Free University of Bozen-Bolzano. Courses include Global Marketing, Business & Society, Academic Writing, and International Management. In addition, she has supervised a number of Bachelor, Master, and MBA theses at WU and at Danube University Krems.
Awards & Distinctions
| | | |
| --- | --- | --- |
| 2015, 2018 | "WU Top Journal Publication Award" | Wirtschaftsuniversität Wien |
| 2014 | "WU Research Project Award" | Wirtschaftsuniversität Wien |
| 2013 | "WU Research Fellowship" | Wirtschaftsuniversität Wien |
| 2012 | "WU High Potential Contact Weeks Grant" | Wirtschaftsuniversität Wien |
| 2012 | "WU Mobility Grant" | Wirtschaftsuniversität Wien |
| 2011, 2012 | "WU Merit Scholarship" | Wirtschaftsuniversität Wien |
| 2010-2012 | "Academy of Marketing Science Conference Grant" | Academy of Marketing Science |
| 2010-2011 | "WU Small Research Project Fellowship" | Wirtschaftsuniversität Wien |
| 2000-2002 | "D'Youville College Scholarship" | D'Youville College |
| 1997-1998 | "Hungarian Ministry of Education Scholarship" | Hungarian Ministry of Education |
Hobbies
Martial arts, skiing